COVID-19 has caused countless couples across the United States to postpone or significantly adjust their wedding plans in 2020. Some weddings have been postponed, others have been minimized, and yet we still don't yet know what will happen for the rest of the year when it comes to planning and executing large events.
Recently, a good friend of mine was "dis-invited" to a wedding. The venue required the bride and groom to squeeze down the invitation list from several hundred to under one hundred, and sadly, had to send out these "dis-invitations" to scores of their friends and family. Hearing this made me sad, but made me realize that there is something we can do to help offset the pain of reducing the size of your guest list.
My company has filmed, photographed, or otherwise assisted at over 200 weddings since 2007. In recent years we have had to reduce our wedding services footprint as we transitioned to commercial photography, videography, live streaming, and broadcast services across the Texas hill country. But due to the changes brought on by COVID-19, we are back in the wedding industry to offer professional live-streaming services for brides and grooms that are making difficult decisions about their 2020 wedding plans.
What we offer
We are offering to live stream your wedding ceremony to a global audience using professional broadcast-grade equipment including multiple HD cameras, wired and wireless audio systems, and advanced interactive platforms to make your wedding ceremony available to your friends and family that cannot attend in person.
Interact with your guests
Not only can your guests watch your ceremony and wedding festivities online, we can also invite them to interact with you before or after your wedding via Zoom or other interactive meeting applications. Imagine inviting your audience to chat with you and your spouse right after the ceremony, or speaking with your friends as the reception begins. Thanks to the wonders of modern technology, you can not only broadcast your event, but you can invite those viewers to be a part of the day!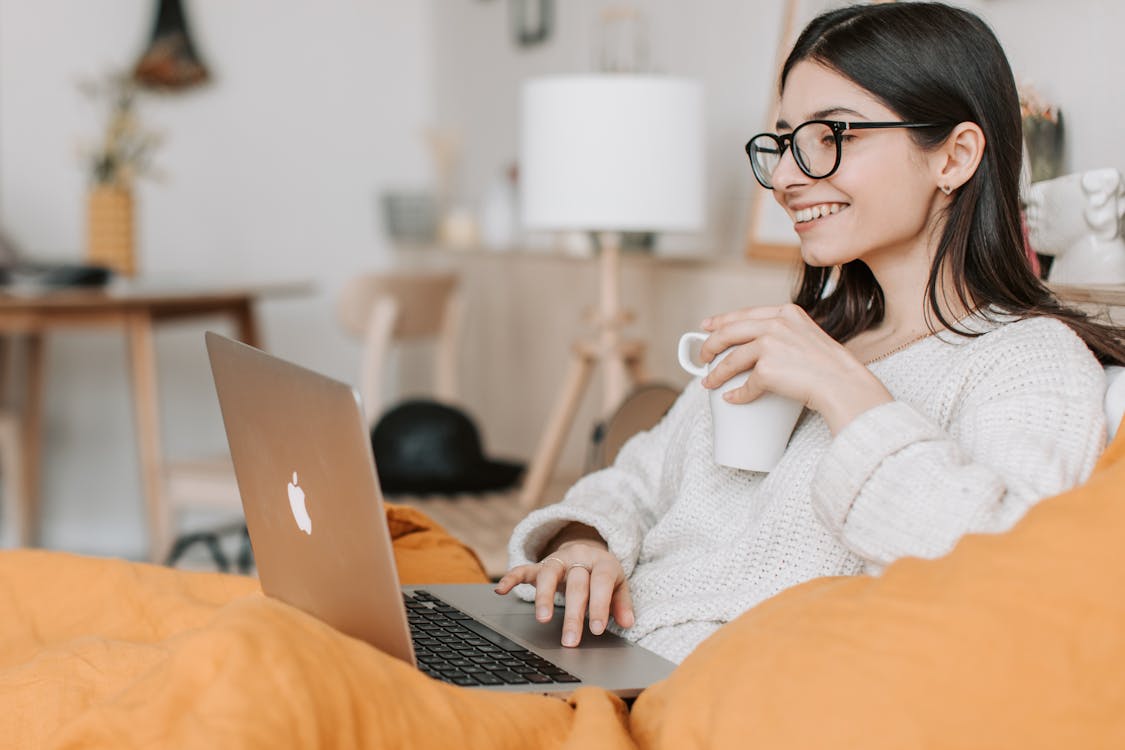 Who we are
Aaron Yates is a professoinal photographer and videographer based in Kerrville, Texas, serving the hill country and the entire State of Texas. Along with his employees, Aaron and KerrvillePhoto.com have served at over 200 weddings since 2007 as either a photographer, videographer, sound reinforcement technician, or rental vendor.
Although weddings are not the main focus of our company at this time, live streaming and broadcasting is something we do on a regular basis for a variety of corporate and private clientele. We employ professional-grade equipment and multiple camera angles and operators to provide a high-quality production at live events of all types.
How it works
Your wedding can be live streamed from almost any location, as long as there is either wired internet access at the venue, or sufficient cellular coverage for a cellular data modem. Viewers can access the wedding broadcast on a public or private web page, or using their mobile devices.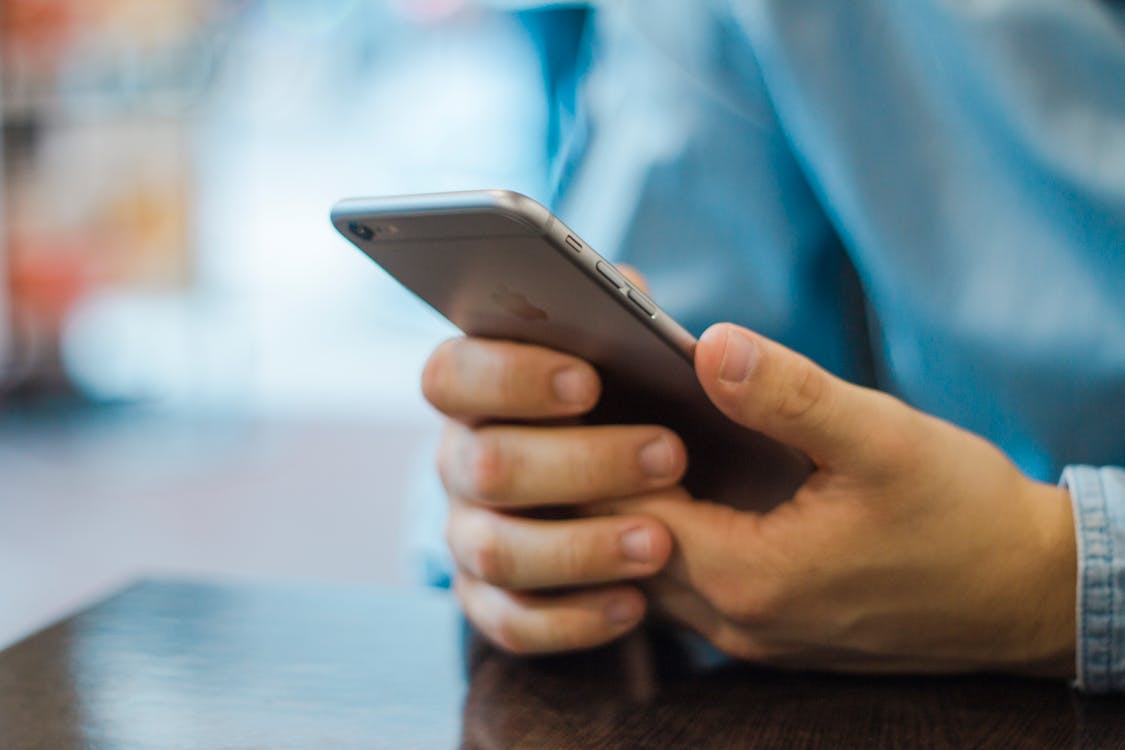 Video coverage is provided by up to four cameras positioned discreetly at the wedding venue — whether indoors or outdoors. Cameras can be manned or unmanned, and remotely-operated cameras can be employed when space is at a premium. These HD cameras work well in all lighting conditions, and our professional camera operators are experienced with capturing the perfect shot to help tell your wedding story.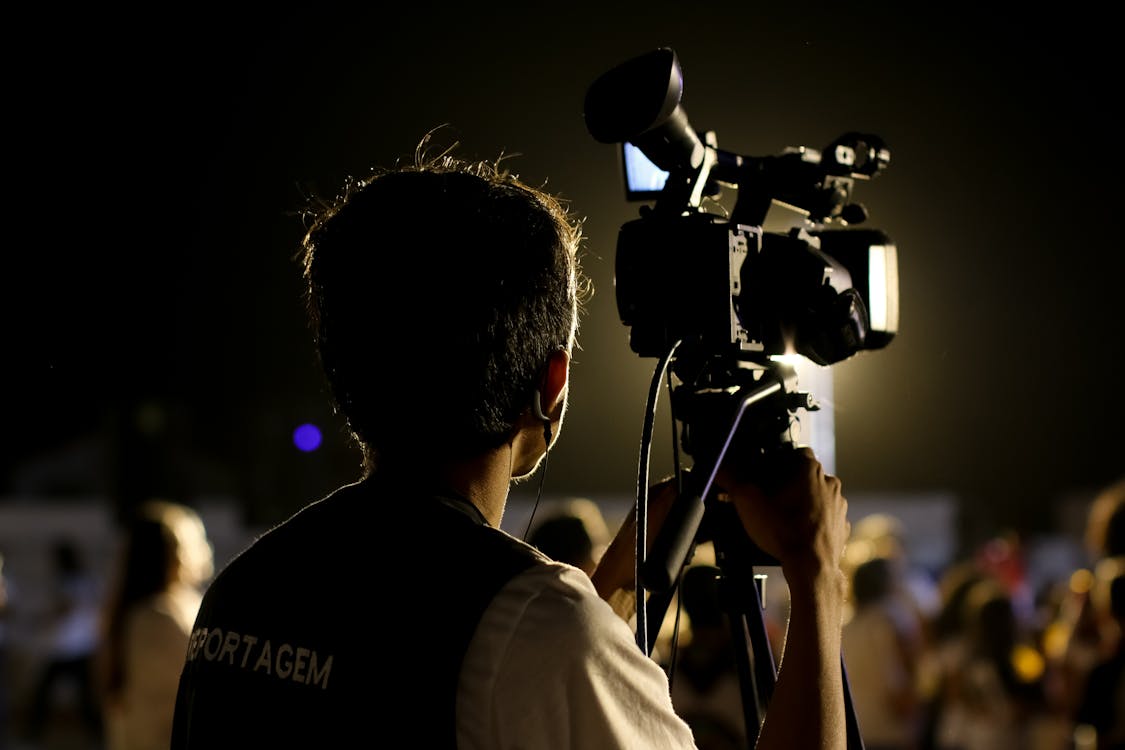 Audio is captured via wired and wireless microphones. Wireless lapel microphones can be placed on the groom, the officiant, readers, or soloists. Wired microphones are used for instrumentation (string quartet, piano, organ) as well as to capture audio from within the room (applause, laughter). This audio is integrated into the live stream so that the audience can see AND hear clearly.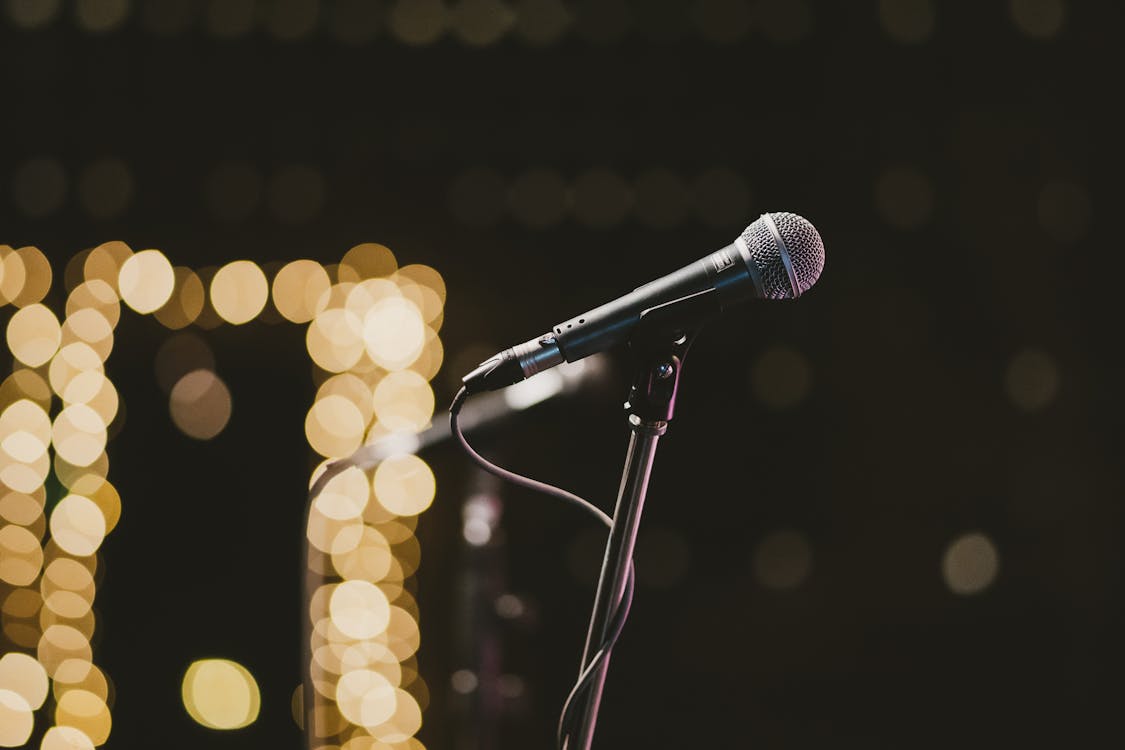 In addition to the live video of the ceremony itself, other elements can be incorporated into your broadcast, such as a photo slideshow before the ceremony begins, or a video address from you to your audience thanking them for attending virtually. The possibilities are nearly endless based on your needs and desires!
After the ceremony is over, a recorded copy of the event will be available to you for safekeeping in the long term. Your video can be hosted online (such as on YouTube, Vimeo, etc.) as well as offline on a thumb drive or other storage medium.
Although we're not actively marketing live streams of your wedding reception, if that is something that interests you, please let us know and we can discuss your options! Almost anything is possible given the proper planning and budgeting.
Samples
Since live streaming is a brand new service, we don't yet have an example of a live stream from a real wedding ceremony. However, we do have some samples of our wedding videography work, and some samples of other live streams we've produced recently. See the embedded videos below for examples of each.
More of our work is available at these links…

YouTube Channel
How much does it cost?
Live streaming services start at $1,500 for a wedding ceremony in our normal service area of Kerr County, Texas. We can also travel anywhere in the State of Texas with enough notice (travel fees apply).
This standard fee includes coverage with 3-4 cameras, 2 camera operators, and one director. The scope includes the broadcast of your wedding ceremony plus either a before or after interactive experience with your home viewers via Zoom or a similar interactive platform.
For additional camera operators, multiple locations covered simultaneously, or to add your pre-ceremony or reception coverage, please contact us for more information.
We are happy to provide you with a written custom quote, free of charge, based on your specific needs. Just as all of our projects are unique, your wedding is unique to you, and we're happy to customize a package to suit your particular vision for your special day.
Contact Aaron Yates by phone at 830-214-7635 or via email at aaron@kerrvillephoto.com . We look forward to hearing from you!
FAQ
Why shouldn't I just use Facetime or Facebook Live from a phone? Why hire you?
For informal settings or purposes, these free platforms work just fine. But for an important event like a wedding, using a phone is not a great option. For one, phones have issues with sound, image quality in challenging lighting conditions, battery life, and stability of the connection. The last thing you want on your wedding day is for your stream to die because the phone died or lost its internet connection.
Our services are not for everyone. But for those that want their viewers to have the best viewing experience for this once-in-a-lifetime event, our services can ensure that your virtual guests have the best seat in the house, without interruption, and without annoyances.
Also, hiring us frees up you and your in-person guests to enjoy the day and not worry about technical issues such as live streaming.
What are the venue requirements?
In order to properly setup, test, and prepare for your wedding ceremony, we need access to the wedding venue at least four hours before guests start to arrive. We will need the venue manager's cooperation in order to bring in the necessary equipment, cabling, and other infrastructure required to provide the highest caliber production. If your venue manager or wedding planner have any questions, feel free to reach out!
What are the internet connectivity requirements?
For best results, a high-speed wired internet connection is suggested. Video streaming doesn't work well over wifi, so we really need to run a cable from our equipment to the venue's router or switch, and we need un-throttled internet upload speeds of at least 10 Mbps (20 Mbps preferred). Again, we're happy to work with your venue management to get what we need!
If wired internet access is not available, we do have another option. We can use cellular internet modems similar to those you see on CNN and other live news outlets when they're in a location without internet access. This option is a little bit more expensive, so we'll incorporate that cost into your proposal if we need to.
How do viewers see the stream? What platform is used?
Due to various copyright and legal considerations, we use a platform called Wowza.com to stream your wedding ceremony. This platform is more stable and allows for recorded music to play on the stream, such as procession and recessional music. We will provide your guests with a website link to easily log on and view the stream, along with written instructions on best practices to get the best viewing environment, such as plugging a laptop into a big screen TV via HDMI.
Can I stream to Facebook or YouTube, too?
Of course! However, beware that these platforms strictly enforce copyright violations. If you are using recorded music during your wedding, there is a chance that your stream could be shut down in the middle of the ceremony. We recommend one of two things… Either post a link to your wedding streaming website (that we'll provide you) on Facebook, or allow us to "mute" the audio during certain parts of your wedding to avoid the copyright filter system.
Is my privacy respected and protected?
Absolutely yes! The link to view your live stream will only be shared with you and any other guests that you'd like us to provide it to. We will never share your wedding ceremony publicly (unless you'd like us to do so). And we will never use the footage for anything else — you have our word. These private live streaming platforms such as Wowza are not available for public consumption, so your ceremony is safe for you and your guests.
If you are streaming to YouTube or Facebook as well, please note that we cannot control the privacy settings on those platforms. Contact us for more information if these platforms are to be used.
What are the terms for your contract?
We require a signed contract at a 50% nonrefundable deposit to book services on your wedding date. The remaining 50% is due and payable on or before your wedding day. If your wedding date changes or the plans otherwise change, we'll do our best to reschedule our services to your new date, or change the location or terms based on your needs. But our schedule does book up far in advance, so please be sure that your plans are firm before you book us with that nonrefundable deposit.
How discreet are your services? Will there be wires and cameras everywhere?
We try to be as discreet as possible! We will park our gear out of the way of guests, and hopefully out of site. We do need to be within a few hundred feet of the ceremony for our broadcast gear, and of course, cameras need to be close enough to see and capture the action effectively. But we will not be intrusive during your wedding. Our years of experience filming weddings helped prepare us to be as discreet as possible!
I have a wedding photographer. Will this impede her work?
Absolutely not. We work closely with all wedding vendors to ensure seamless cooperation. Since we have multiple camera angles, if a photographer obstructs one of our cameras temporarily, we'll just cut to another angle until he or she is finished in that area. Conversely, we'll set up our gear so that it's not in your photographer's way.
I have a wedding videographer. How does this affect their work?
There are certain aspects of our work that might overlap with a videographer's work. We'll do our best to coordinate everything with that person in advance so that we can share duties such as microphones on certain participants, locations for cameras, etc. You can certainly still have a videographer AND have us stream your wedding without a problem.
One thing to keep in mind is that our live streaming service is not necessarily a replacement for videography services. Good wedding videographers film with multiple people throughout the day in different locations, grabbing cinematic shots, and editing a compelling narrative video. Our service is more static — fixed locations, fixed camera angles, and specific schedules for a broadcast. If you're not sure whether or not you need videography or a live streaming solution, feel free to contact us to discuss the advantages and disadvantages of each.
What's next?
The next step is to reach out to Aaron Yates, owner of KerrvillePhoto. Speak to him by phone at 830-214-7635, or send a text message. Or, preferably, send an email to aaron@kerrvillephoto.com . We look forward to working with you!