Get your message in front of a wider audience by incorporating live streaming. Thanks to modern technology, it's easier than ever to get a live stream online, but it takes a professional team to make you shine and to make it bulletproof.
Live streaming, broadcasting, IMAG, and other real-time videography services are our specialties. We have extensive experience with live shows ranging from intimate interviews up to stadium-sized events with thousands of viewers. And this skillset also translates to "live-to-tape" events such as theater, musical performance, political events, fundraisers, and corporate meetings.
Are you interested in live streaming your wedding? We have a page dedicated specifically to wedding streaming! Take a look here.
Getting your stream online
First, what type of broadcast is needed? There are two broad categories of live streams — one-to-many, and interactive.
Live streaming services are traditionally a "one-to-many" broadcast format — like what you'd expect on television. Traditional live streaming typically delivers an event, speech, or sporting match in which the audience views the broadcast, but is not a participant in the show.
Examples:
Football games
Graduation ceremonies
Weddings
Corporate webinars & meetings
Continuing education
Funerals
Samples:
Tivy High School Graduation 2020
This event was streamed online to an audience of over 2,000 in several states and countries simultaneously. The event was produced with three cameras and was mixed with our Tricaster and vMix systems.
---
Corporate Meeting
Banquet hall corporate events can benefit from broadcast services even if the event is not being streamed or broadcast to a wider audience. In this example, the broadcast system served for IMAG within the facility (image magnification) and our microphones, mixers, and projection systems helped bring the presentation to the audience in the room, as well as recorded for archival purposes.
---
Press Conferences
Live broadcasts of press conferences can be relayed to television news stations or other destinations.
Government Meetings
Especially when held in unique locations, we can stream a single meeting or regularly held meetings for government entities.
Political Campaigns, Candidate Forums, Workshops
Candidate forums and panels provide a forum for audiences to hear from candidates and officials, and to take questions from a local audience.
---
Sports
We use multiple cameras and unique angles to provide the BEST sports coverage in the hill country. Our company has been filming sports since 2007, and broadcasting live since 2014.
---
Funerals and Gravesides
When family members cannot attend in person, or when a venue cannot contain all of the attendees, live streaming can be considered.
---
Zoom Meetings and Webinars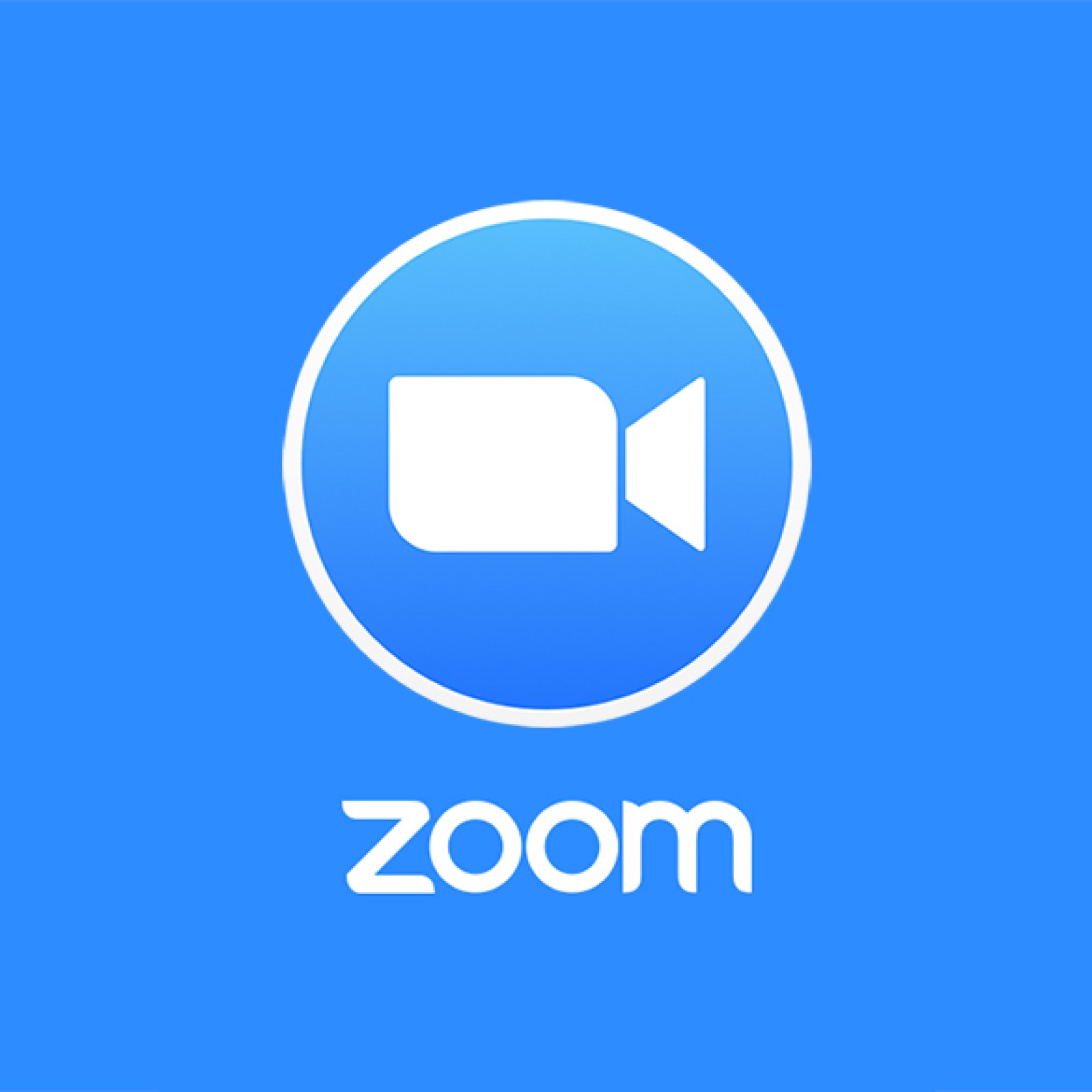 Uncertainty and potential health risks associated with COVID-19 make it nearly impossible to hold large in-person meetings. We can help facilitate your meeting or conference on Zoom or other video conferencing solutions by combining professional videography techniques with the meeting platform tools of your choice.
The main benefits of using Zoom for your event are:
Low latency — There is virtually no delay from what's happening live to what your viewers see (with traditional live streaming, sometimes the stream has a processing/delivery delay of up to 90 seconds)
Additional participants — The ability to bring in guests and panelists to participate with video and audio inputs
Interactivity with audience — Zoom and other platforms offer Q&A, polling, voting, and other forms of interactivity to bring your audience into the broadcast.
But there are tradeoffs for these features. Primarily: cost. Zoom Webinar is quite expensive. Also, quality. To get that low latency broadcast to viewers in near real-time, the quality of a Zoom broadcast is quite low compared to a traditional live stream.
Here are some samples of Zoom Webinars we have recently produced. Please note the low quality of the video and audio that Zoom sends out.